Watch
Simpson Ahuevo "Manos de Anillo" Olvida que no es chiste lo que siento por ti.
4 tags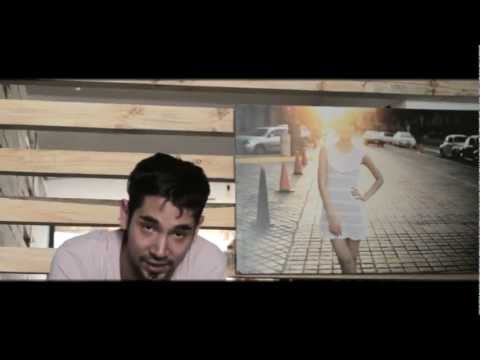 Watch
Ma che cosa!
3 tags
Seher one+Vice
6 tags
Im searching the pursuit of happiness
I feel so alone. . .
You know how i feel
and it feels really bad
The september issue
3 tags
Eating with myself…
My heart is waiting for a new you, and there is no other option in the schedule.
presto!